Lantern art: the innovative storyteller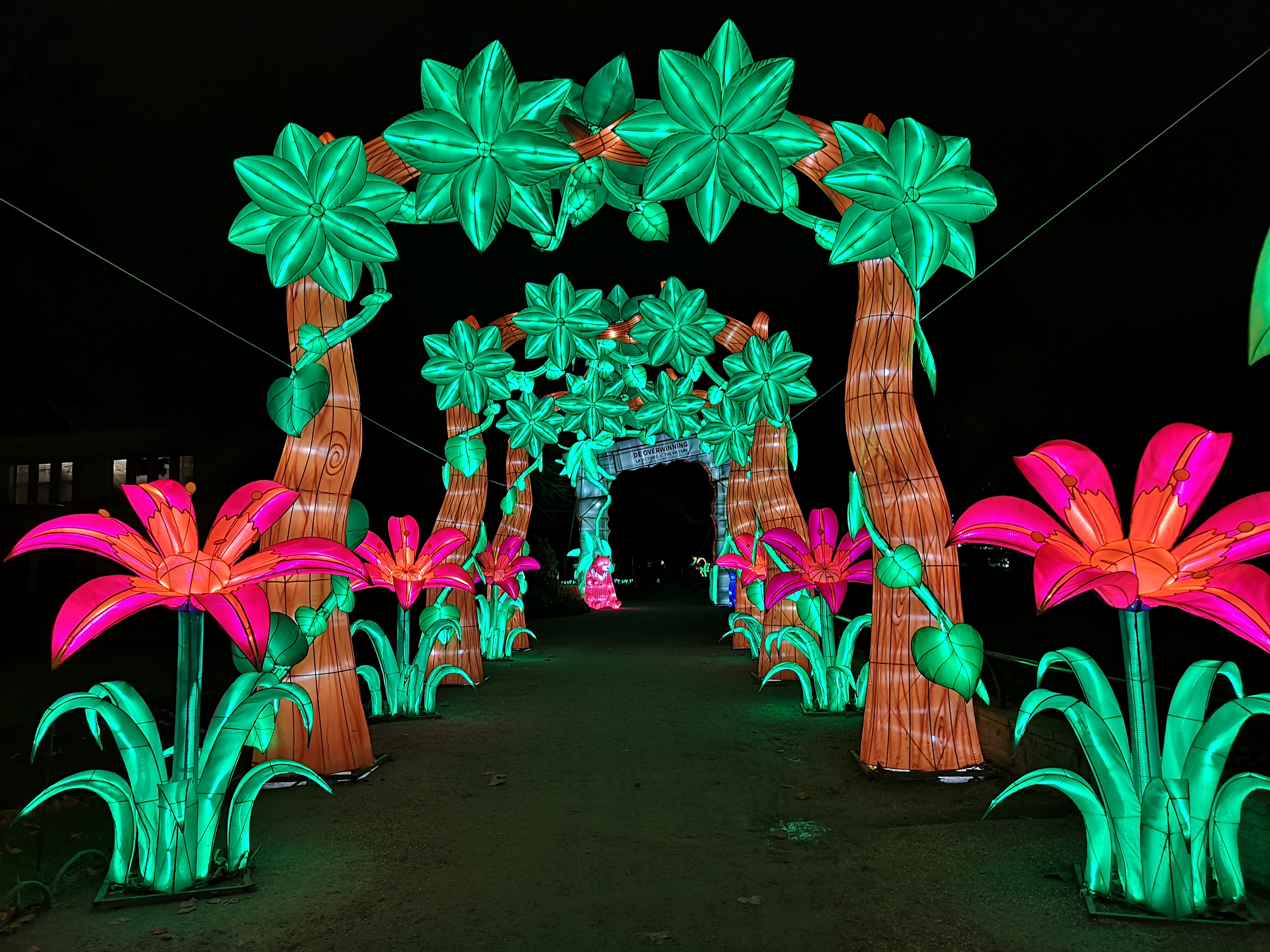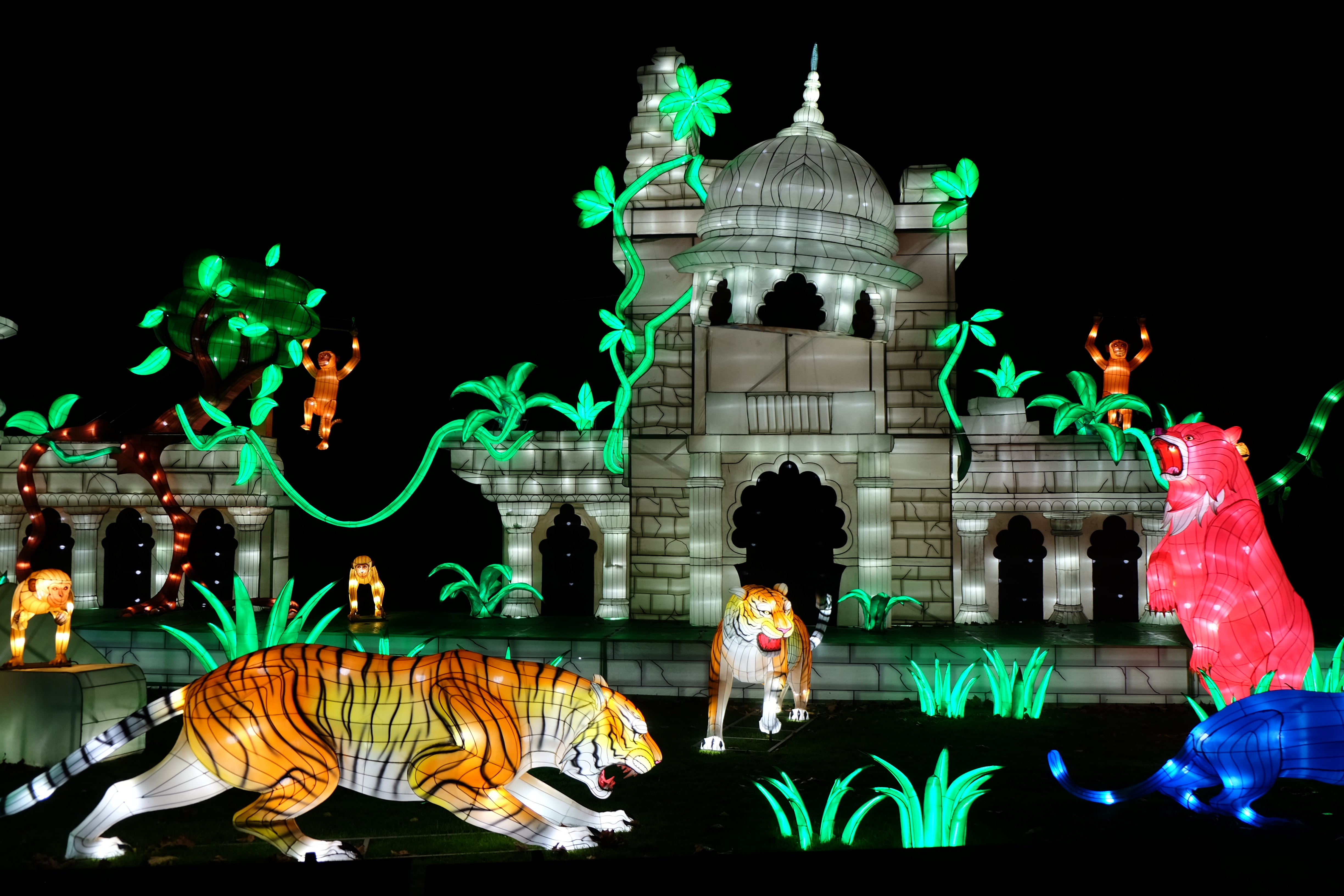 If the China Light Festival: Jungle Book Edition in the Antwerp Zoo last winter taught us anything, it is that Asian lanterns are an excellent means of conveying an intriguing story. The great success of this edition showed all too clearly that the lanterns are not just a way of bringing Chinese culture to light – they can be used to make any story come to life, spectacularly.
Zoo Festival Antwerp
Last winter, from 29 November 2019 until 12 January 2020, the Antwerp Zoo was lit up for the fifth time by the dazzling, colourful spectacle of the China Light Festival. It was clear from the delighted faces of the spectators, as well as the great satisfaction of the zookeepers, that this night event – like its predecessors – was a great success. Both the young and the old marvelled at the ensemble of art and light, and the organisers and designers truly did a great job, working with a terrain they had gotten to know well by now. In just a matter of 40 days, a team of 22 skilful artisans from China installed a breath-taking array of lantern art, astonishing visitors and zookeepers alike.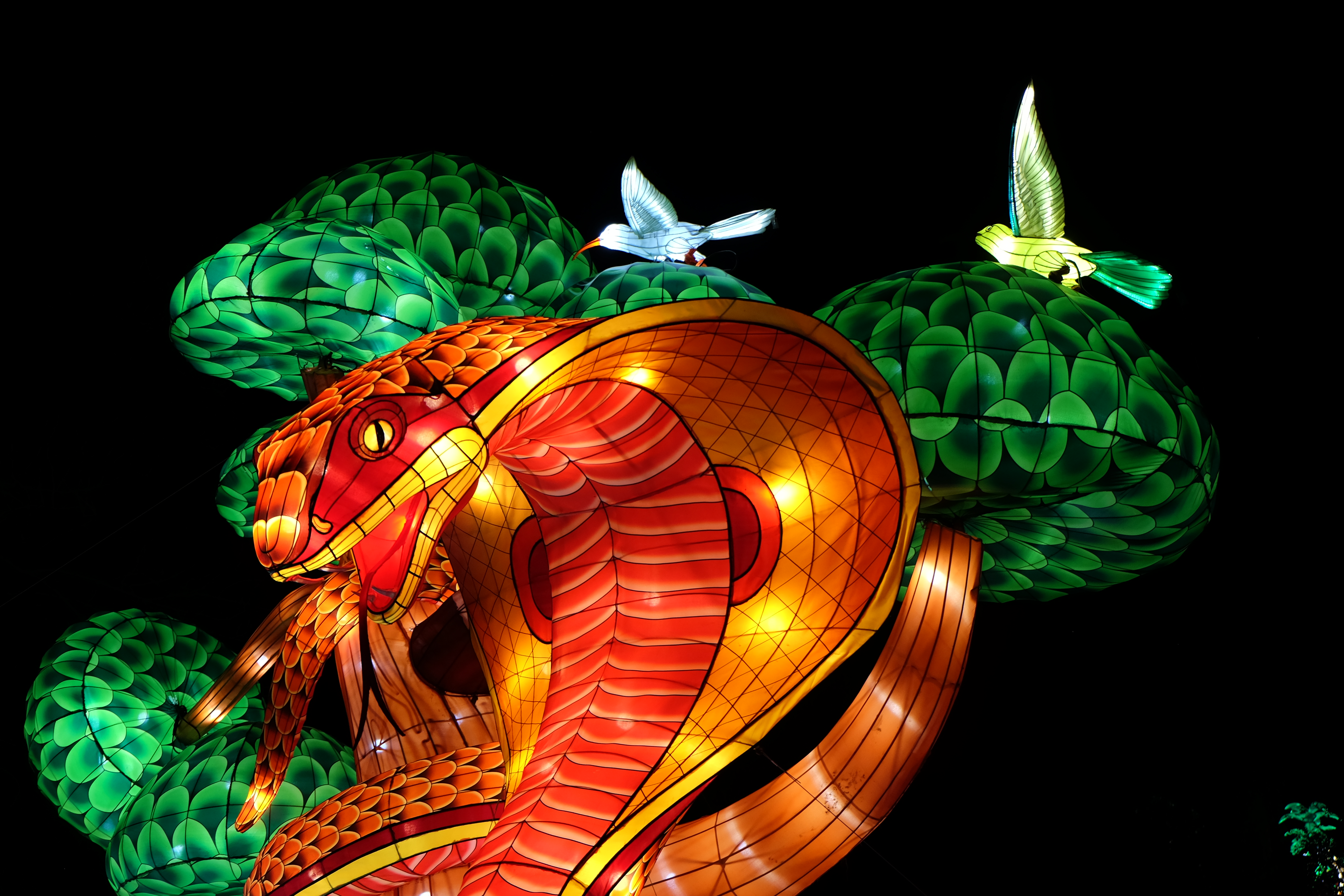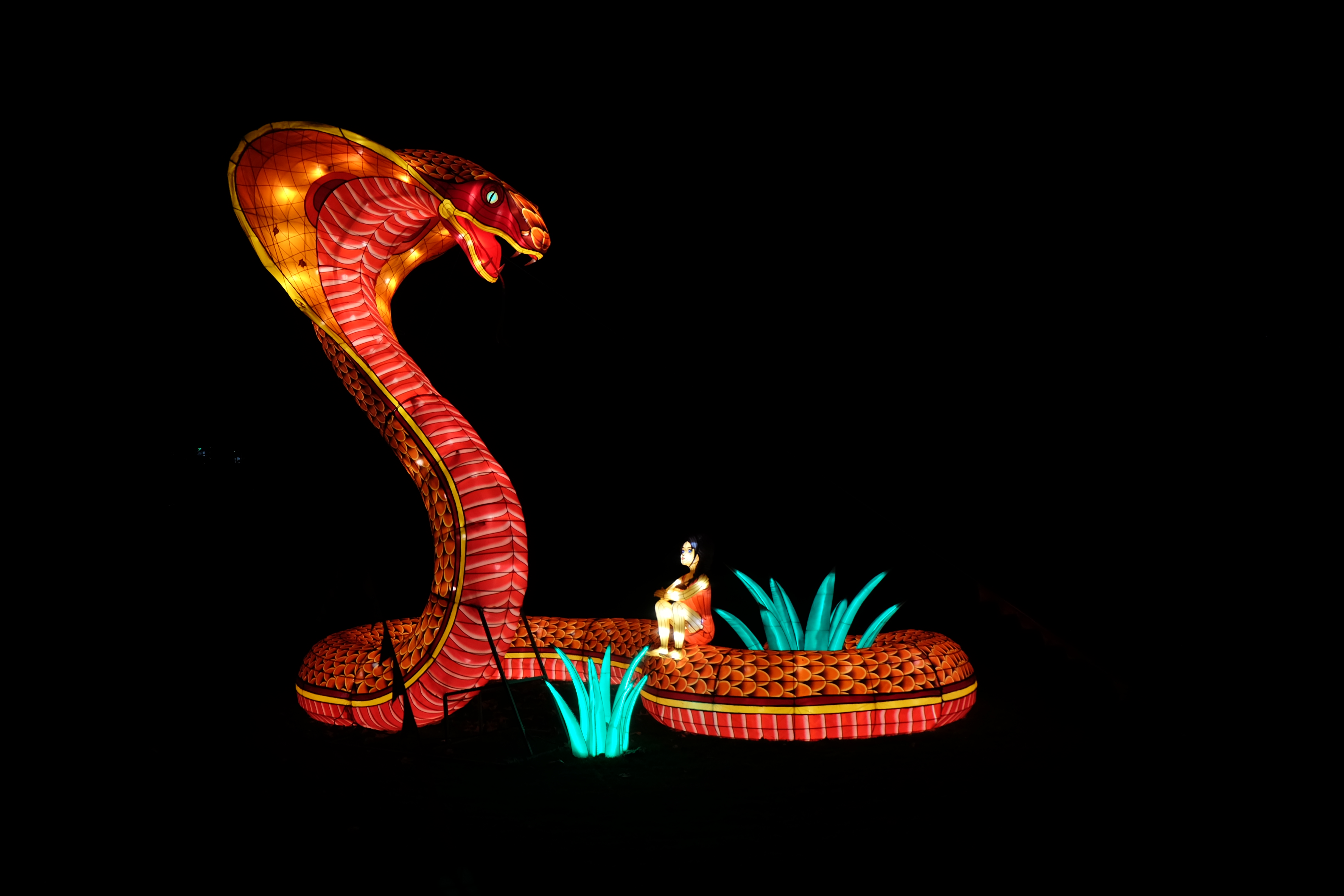 China Light: Jungle Book edition
But even though the art of traditional lantern-making and the resulting display is impressive enough in itself, what was even more striking was that it was used to successfully tell a story very different from its original culture. When most people think of a Chinese lantern festival, they picture dragons, pagodas and other images they associate with an Asian lantern festival. Many visitors were therefore pleasantly surprised when they saw a more familiar story come to life during the zoo festival: that of Jungle Book. 7 chapters of this familiar tale were visualised with specially designed lanterns, depicting various scenes and characters from the original book, each chapter separated from the others by a thematic gate.
It just goes to show that with Asian lanterns, and art and light, much more can be brought to life than the traditional Chinese cultural depictions we've come to associate with them. In the Jungle Book Edition in the Antwerp Zoo, we got to see Mowgli and the other characters we know so well. It is clear, however, that any story can be given beautiful shape, depth and – most of all – light, by means of Asian lantern art. In a relatively short amount of time, China Light's skilled organisers and artisans can turn a concept into reality, creatively adapting to the wishes of any customer.