The events developed and created by China Light are consistently a marvel to behold, and dazzle spectators. The festival is much sought after, and not just because of the amazing visuals, but also because of the professional attitude and workmanship of its people. Today we lift the curtain slightly, to give an insight into the skilful planning and hard work which is the foundation of every China Light event.
What is China Light?
China Light Festival is the European subsidiary of the international event design and manufacturing company Sichuan Tianyu Culture Communication Co. Ltd.. In China, this organisation is responsible for many light events, most notably for its annual contributions to the celebration of the Chinese New Year festival in springtime. However, by establishing a European subsidiary, with many successful events on its record, Sichuan Tianyu has proven that Asian lantern art can touch people's hearts, even far away from its home.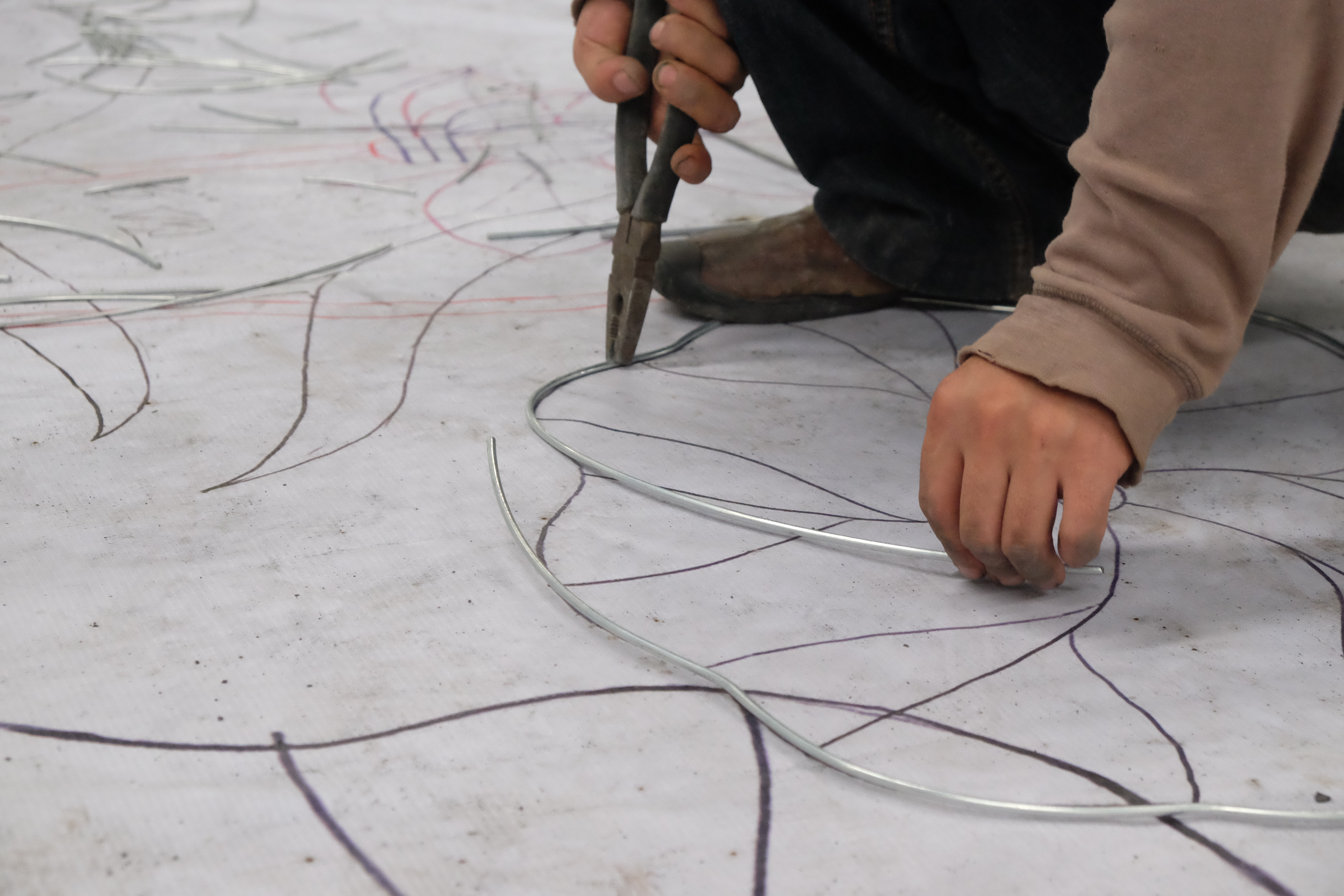 The secret to success
But what is the secret to success, that has made the China Light festivals so popular in many European countries? The two main pillars which support the China Light festival are craftsmanship and our intangible cultural heritage. To realise the productions which have stunned audiences across the continent, a powerful tradition going back many generations has been combined with modern-day technologies, a hard-working organisation and refined craftsmanship. The result is plain to see, yet wonderful to behold.
The production
While the time and effort it takes to produce the light festivals we are known for are invariably vast, they vary between each event. Let us therefore take the Jungle Book lantern festival in the Antwerp Zoo last winter as an example. To achieve this event, which was widely considered a great success, 22 skilful artisans from China worked for 40 days to ensure the exhibition was ready for display. During the event, 8 artisans were at hand to take care of its daily maintenance. The subsequent dismantling took 20 days, and involved 10 artisans. In addition, professional performers from all over China are recruited to show impressive displays at the festivals, such as face changing, martial arts, acrobatics and many other cultural expressions.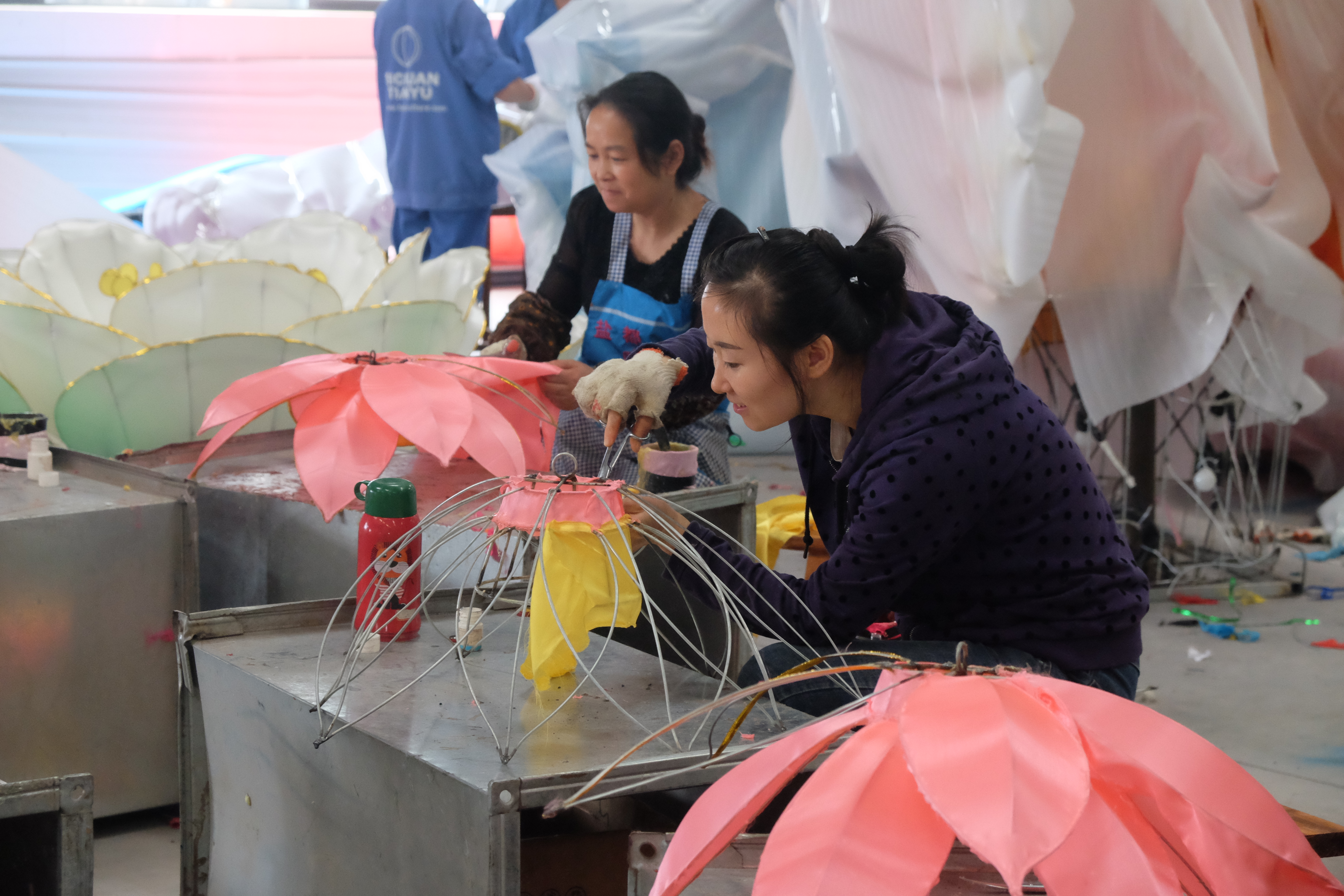 Events
Despite the painstaking work that is involved in the production of China Light's lantern art festivals, China Light has succeeded in organising over 30 successful light events. There is a high demand for these festivals in many European countries, and they have taken place in countries such as the Netherlands, Germany, Belgium and France. And every new event that takes place is not simply a copy of the previous one – each is developed on its own, with fresh new ideas and novel themes. The intricate craftsmanship, the hard work and the vision which drives these events, form the recipe which makes the consistent success of the China Light festivals possible.