China Light Festival is a premium service provider for world-class lantern and light festivals. We organize beautiful light displays, festivals, and exhibits in zoos, botanical gardens, fairgrounds, and other venues around the world.
Please contact us to learn more about what China Light Festival can offer your venue or organization.
Lantern festivals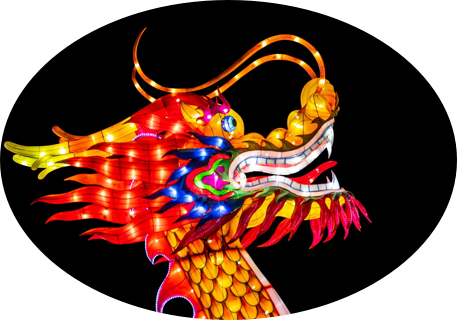 Using various new themes and modern lighting techniques, we combine this ancient tradition and lantern making skill with new creative ideas to ensure each festival is always entertaining.
Themed lantern decorations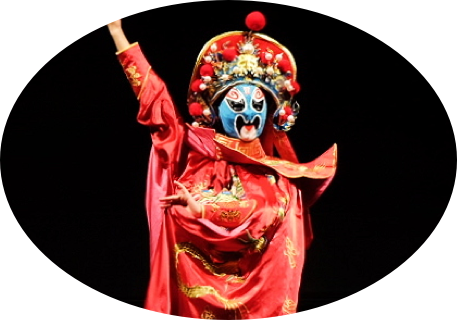 Besides lantern festivals, we also provide specific themed lantern decorations such as Christmas light festival upgrades, lantern rentals for special events, and special souvenirs.
LATEST NEWS
Mini-World Light Festival
Come to the Jardin des Plantes in Paris and go on a journey into the wonderful world of tiny creatures!
Check it out!
Giant Bug Light Festival
Find the Giant Bugs and those who eat them in ZOO Planckendael this winter!
Check it out!