The artists of China Light work extremely hard every day to create the most amazing events. If you have ever been to one of this company's magical events, you will certainly agree. They always make you feel like you are walking through a magical world. They don't put on these amazing events without a reason. Let us tell you more about this wonderful company.
Chinese lanterns are inextricably linked to Chinese culture. They have been evolving for over a thousand years and come in the most wonderful shapes. "A major challenge that exists is the balance between honoring the beautiful, ancient culture and commercialization of it. At China Light, we can deal with that very well. In fact, we have the retelling of the culture as our goal, and we use commercialization as the way to do so. We have managed to maintain these wonderful cultural values for 12 years now."
Highlights
All this experience in creating these wonderful events manifests itself in some stunning works. For example, the artists have learned how to program the installations to change colors. Take for example the magnificent butterfly tree, the gallery of purple vine flowers, the shark gallery, or the majestic peacock.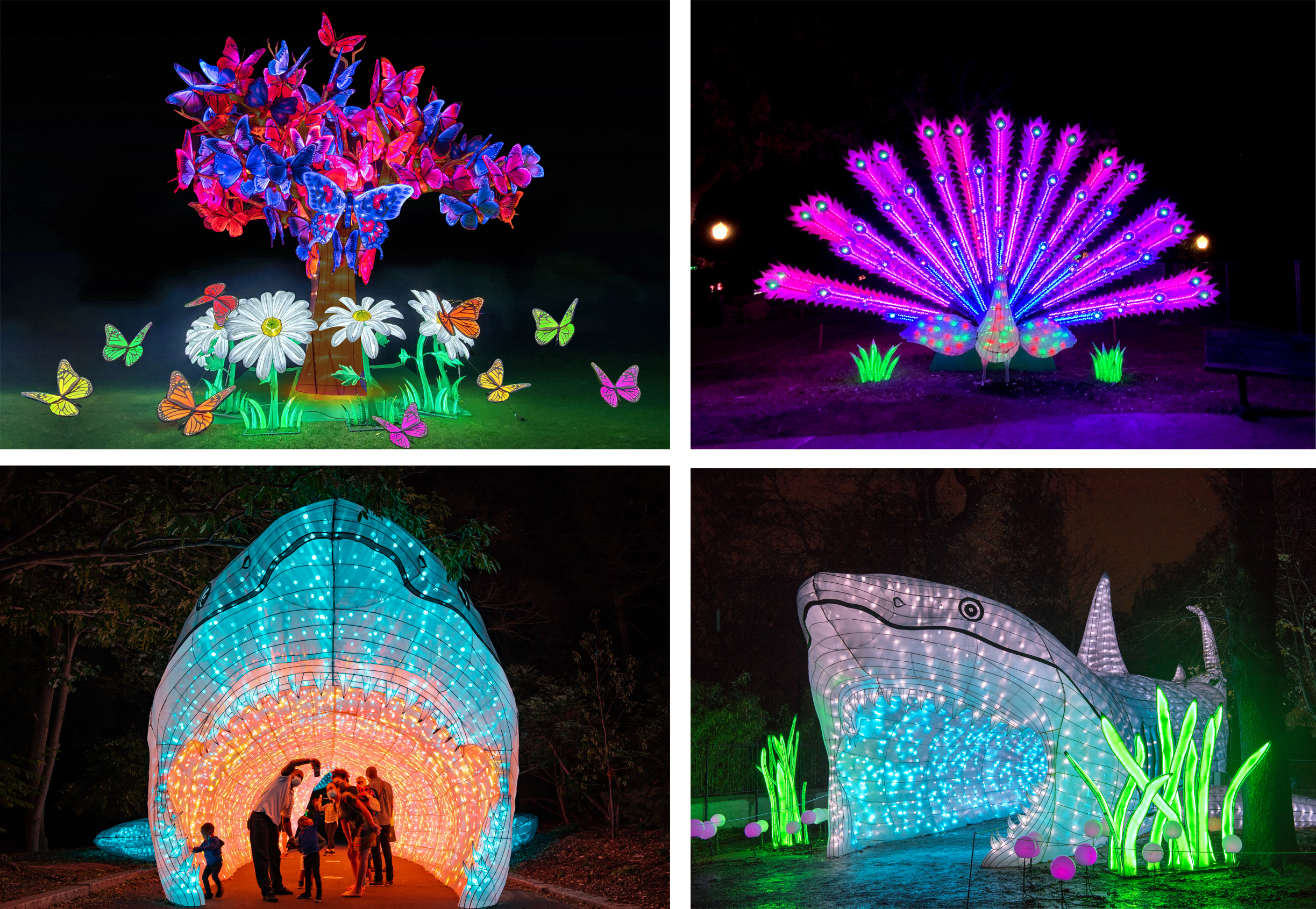 But in addition to these special installations, China Light also distinguishes itself with narrative light objects. Good examples are the "Alice in Wonderland" event or "Jungle Book". Children love these and older people relive the wonderful films and stories all over again through these compelling installations.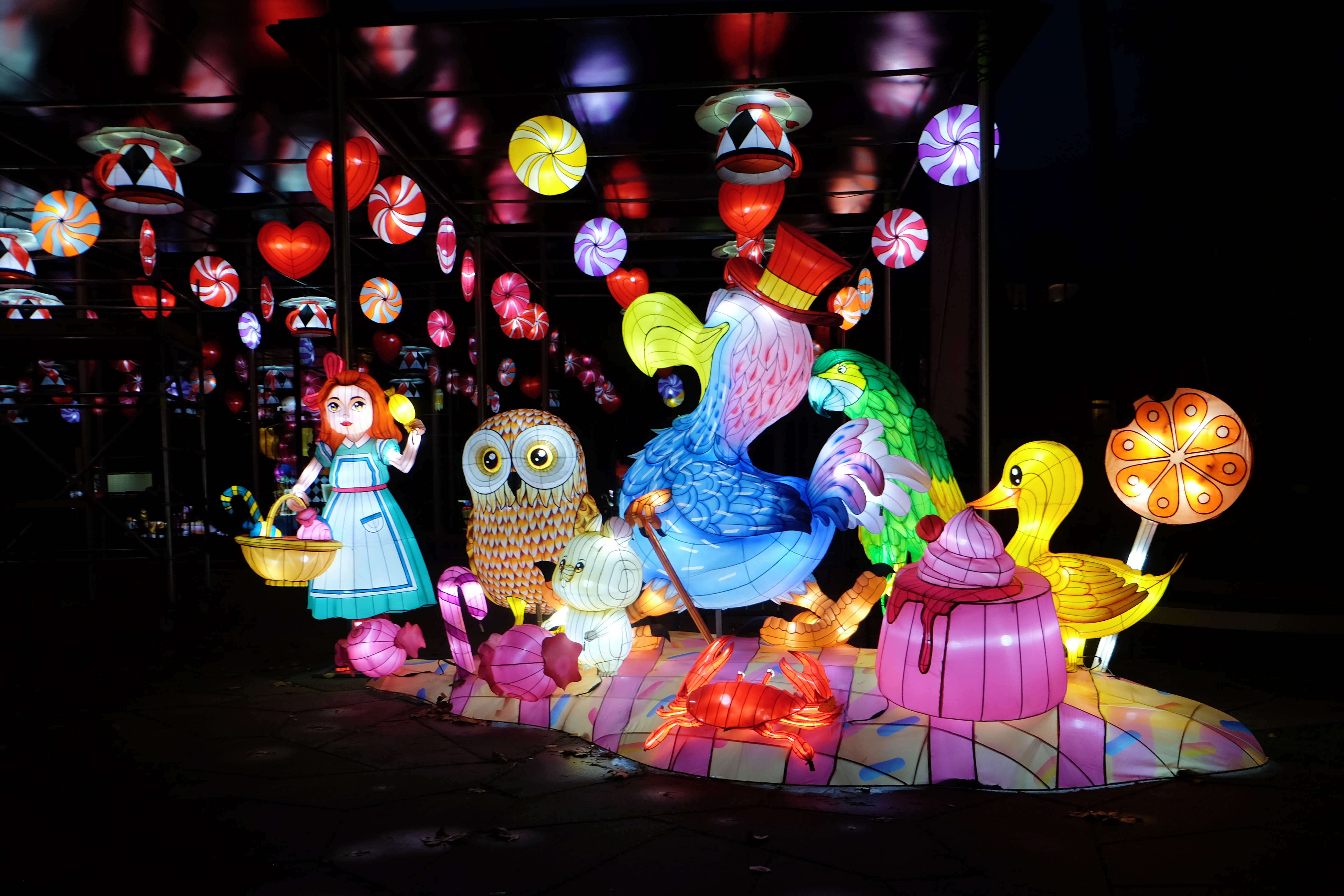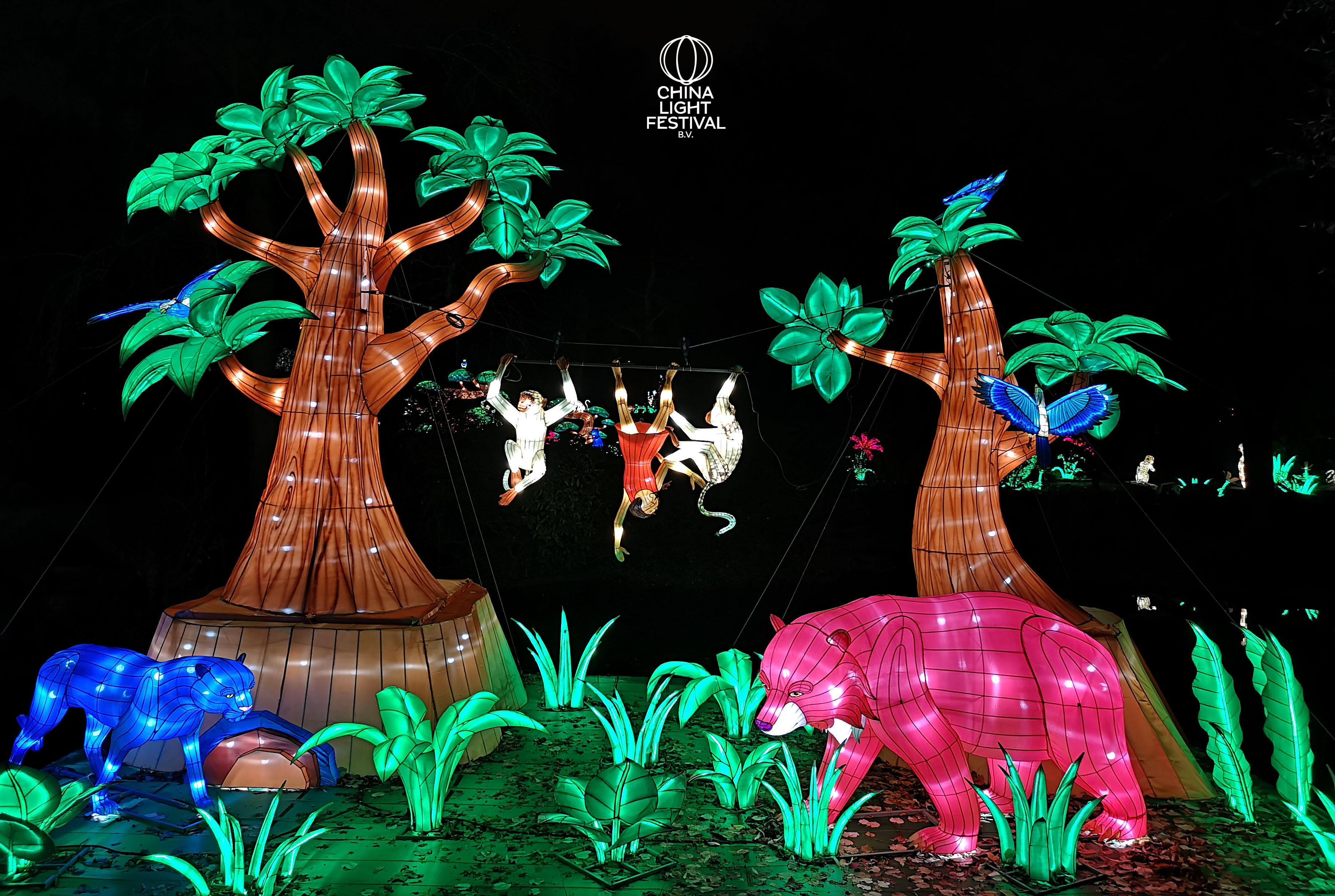 As if that were not enough, China Light can also create interactive installations. For example, the kaleidoscope, the moonlight swing, and the interactive portable LED dance floor. These types of artworks provide a complete experience. In short, China Light makes itself a unique company through unique materials, traditional craftsmanship and boundless innovation.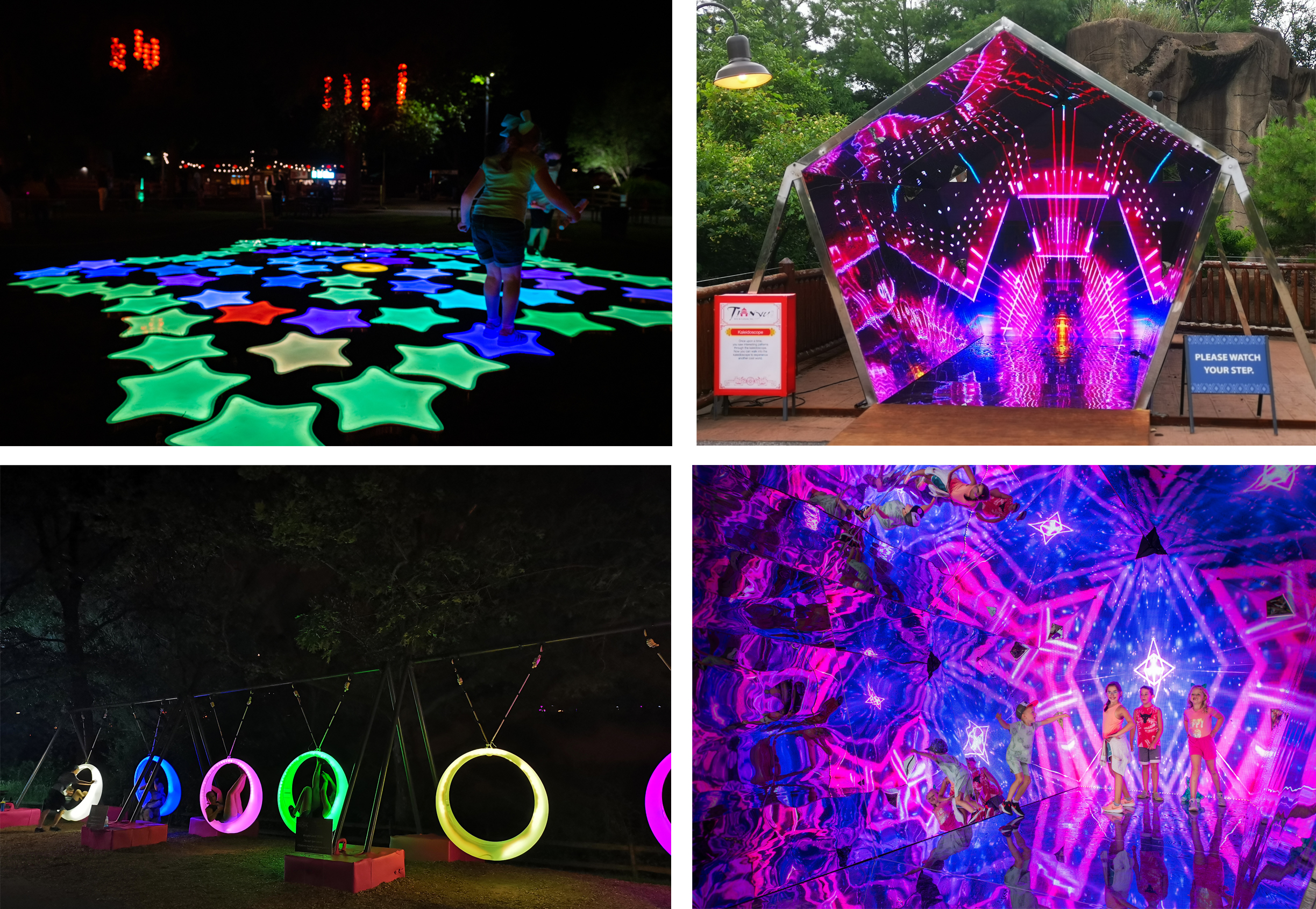 Challenges
It is definitely not easy to create events of this caliber time and time again. It takes a lot of planning, insight, and creativity. The measures surrounding Covid-19 certainly don't make it any easier either. "Covid 19 prevention measures must be fully considered to ensure the health of our visitors and workers," says China Light. "In addition, we also have to deal with the planning challenges of our artists. Think for example of visa issues, flight issues, and of course the technical challenges like the delivery of the materials and international logistic issues." All in all, it is quite a challenge. But the professionals of China Light always do it with care and passion so that the audience gets an unforgettable experience.
Address
China Light Festival B.V.
Weena Zuid 130 (Unit 431)
3012 NC Rotterdam
the Netherlands