As a human being, every now and then you should have the opportunity to relax and enjoy the beautiful things life has to offer. One way to do that is by attending a China Light event. Amazement and wonder play the absolute leading role here. While you enjoy all the beauty the artists offer, China Light is also thinking about the future. Faced with the energy crisis, they are taking responsibility and committed to saving energy. How? You can read about that in this article.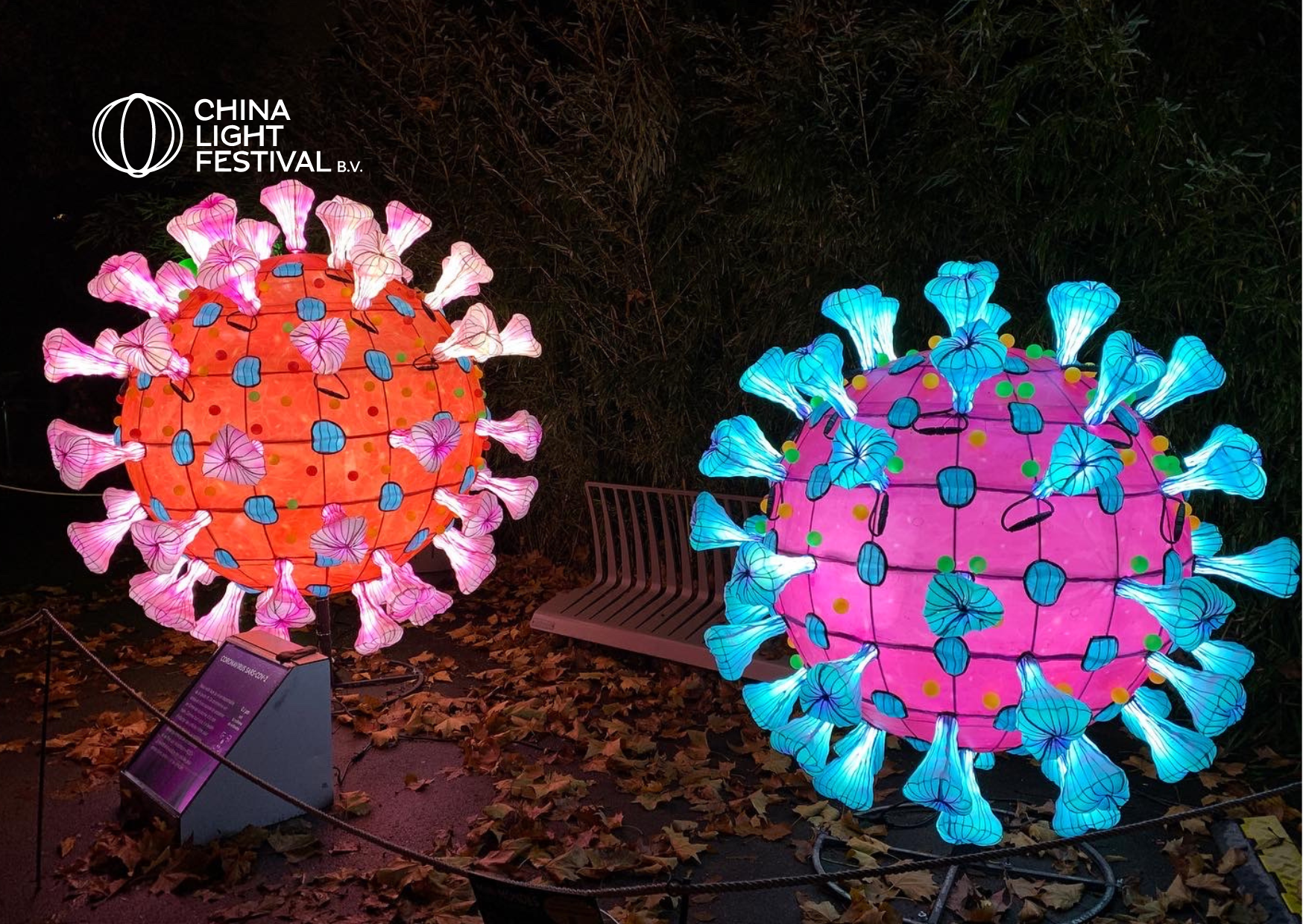 Saving without losing quality
For China Light, it is clear. They are really willing to do their part in solving the energy issue. But at the same time, there is also a challenge for the artists. It is obviously important for them to offer visitors the same unparalleled experience while, at the same time, saving on energy. By being smart about the lights and using the right materials, they have seriously attempted to fulfill their worthwhile mission: saving on energy, not quality.
Other lights with the same effect
One way to shape the desired energy savings is by replacing the lamps used for China Light's lantern artworks. Thus, China Light is now going for LED lamps that offer substantial energy savings. in cooperation with the hosts, it has also decided to shorten the opening hours so that the lamps do not have to be on for as long as they previously did. All in all, the event at Le Jardin des Plantes has resulted in energy savings of as much as 20% compared to last year.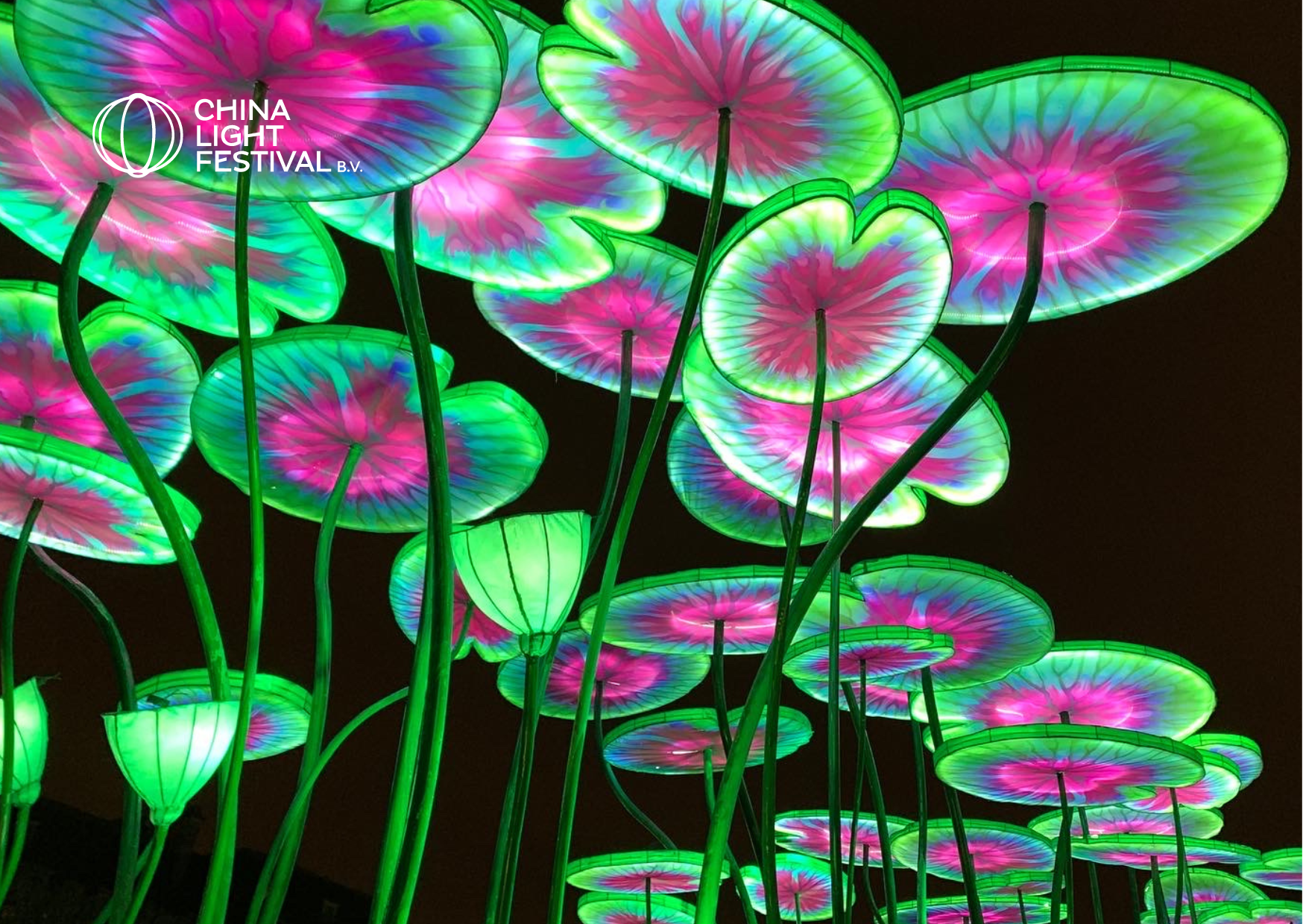 Tradition with an eye to the future
Of course, China Light wants to continue to welcome its visitors and amaze them with wonderful events. With an eye to the future, they intertwine the age-old lantern tradition with a modern touch. One that providesmuch-needed savings. So visitors can continue to enjoy everything Chinese lantern makers have to offer them for years to come, from traveling through time with giant dinosaurs to life-size, colorful enlarged insects. Come to visit our events and see for yourself.