Time and again, the artists of China Light manage to amaze their audience with dazzling exhibitions featuring the most beautiful creations. The team understands its job very well and visitors genuinely always leave the events enthusiastic. It seems certain that this will also be the case for the upcoming event. China Light will light up Planckendael ZOO this winter. The theme: Giant bugs and those that eat them. Sounds like a real spectacle, doesn't it?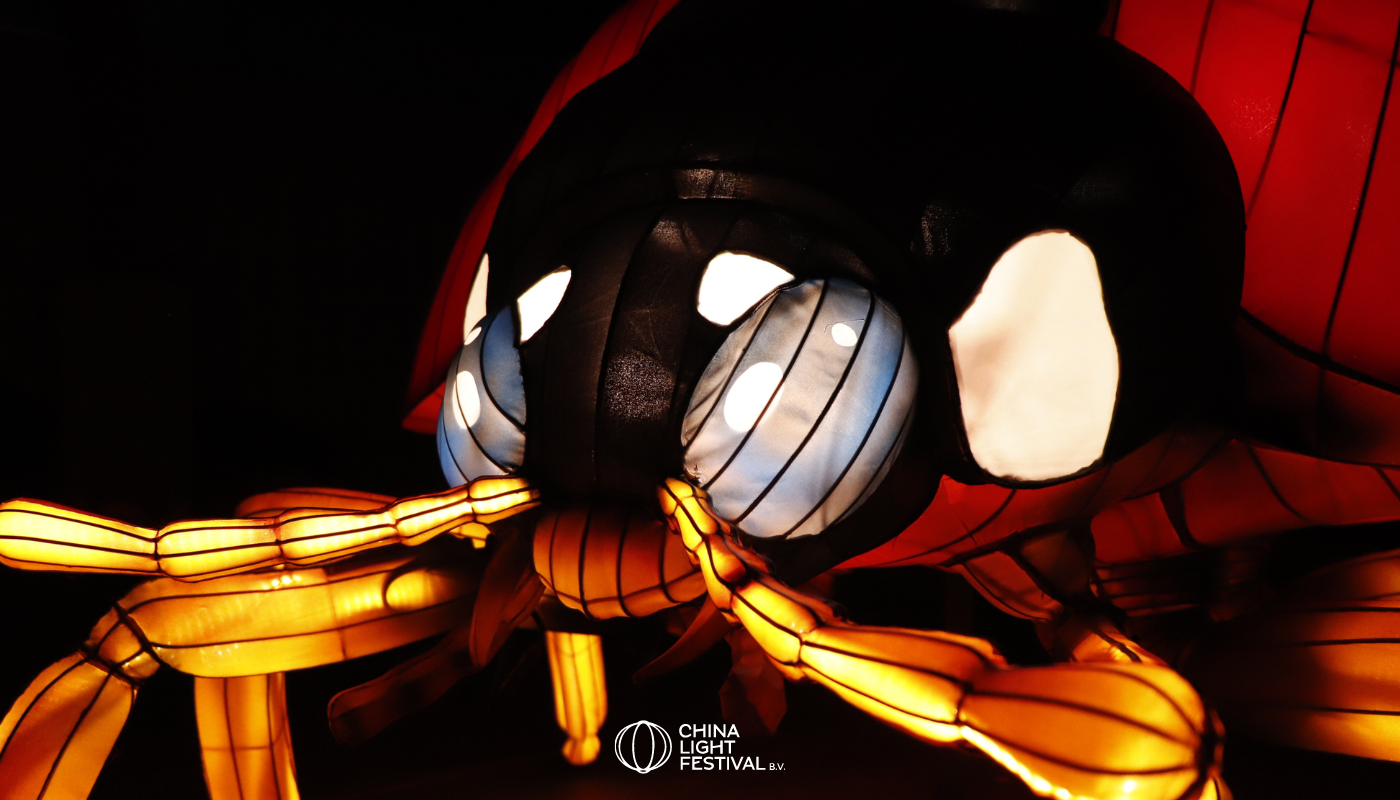 An exciting encounter
Many people find an encounter with insects exciting or even a little scary, but there is a lot to learn about these generally small creatures. Especially since the artists at China Light sculpt the creatures so large that you come face to face with giant versions of the insects.
Visit the bees in a beautiful beehive and continue your path between the legs of a towering spider. Don't worry, it won't bite! If you dare, you can even search for a super-sized tarantula or follow the beautifully lit paths towards the extraordinary mantis.
Long lasting collaboration
This is not the first time China Light has joined forces with Planckendael ZOO. For instance, visitors have already been able to enjoy imposing, giant dinosaurs before at the Dinolights event. So, in the coming winter months, the insect-themed light adventure will be added to this wonderful collaboration.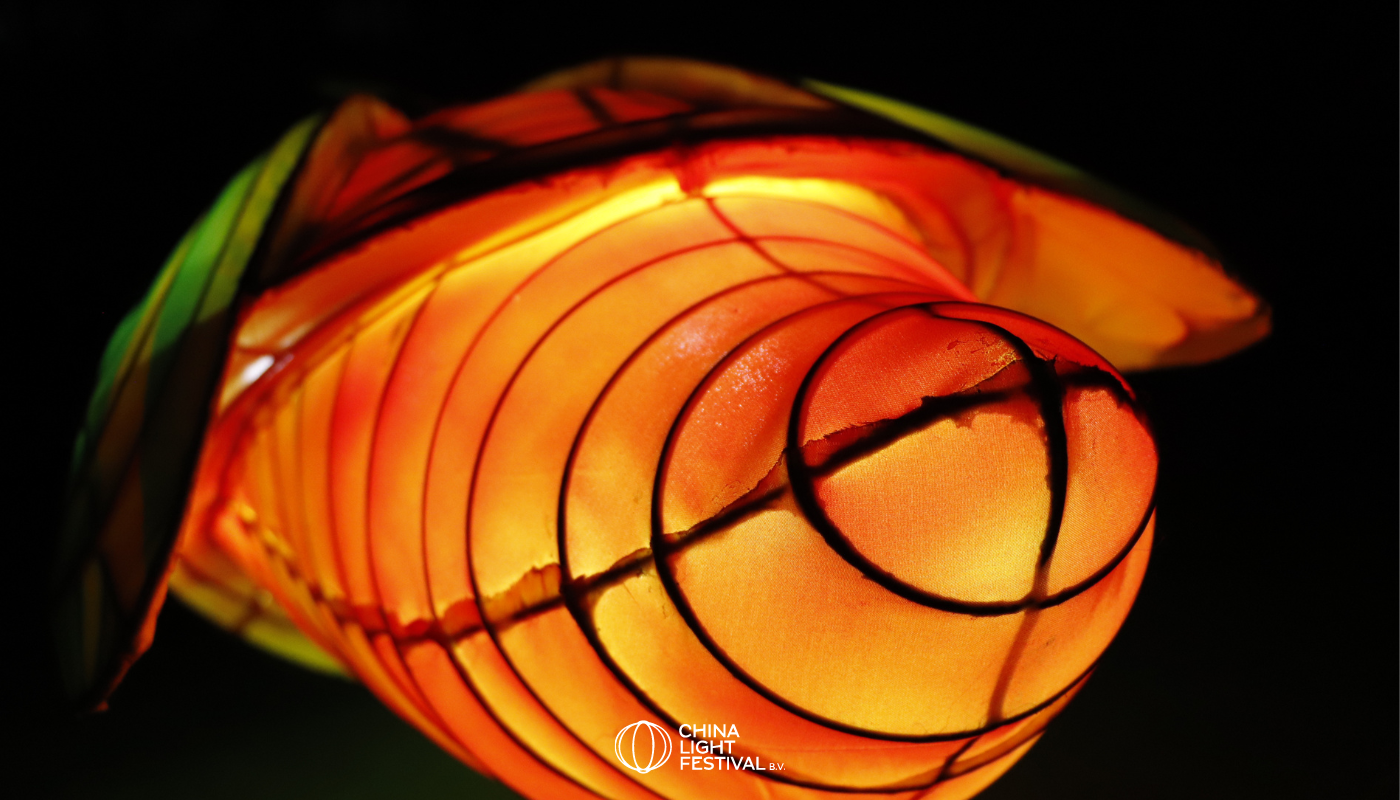 Plan your visit!
Already excited to dive into the insect world? Check out our amazing video for the GIANT BUGS AND THOSE THAT EAT THEM here and enjoy the spectacle from the creators of China Light!
About China Light
From giant dinosaurs to the life in the deepest caverns of the ocean. China Light has already made numerous exhibitions. Paired with colourful installations and compelling creations, China Light also tries to convey a social message. One that is about preserving all the magnificent flora and fauna that the earth still has today. By holding lantern festivals in beautiful Chinese traditional fashion, the artists aim to show what beauty lives and has lived on the earth. So China Light thus has a wonderful social and educational value, as well as being just much fun and beautiful.