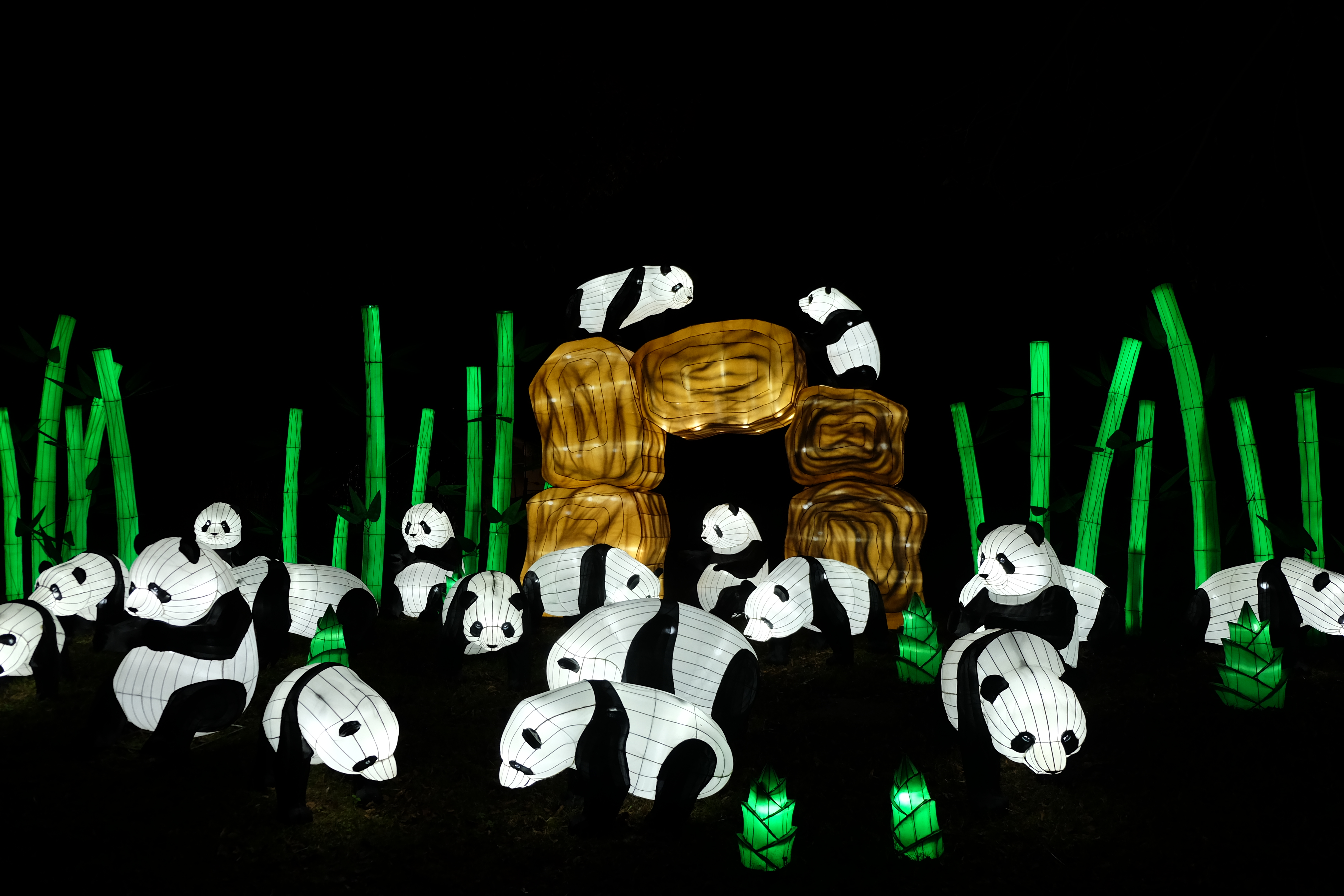 Globalisation, industrialisation and a skyrocketing world population all put heavy pressure on both the environment and the animal kingdom. Yet, living in our modernised society, for many of us the consequences are invisible or unclear, as much of it happens outside of our lives. The China Light Festival can bring these important matters to the forefront, using art and light to draw attention to our impact on the planet.
Invisible problems
It is becoming increasingly clear that our reliance on fossil fuels, our waste-generating society and our constant expansion are taking their toll on our world. Climate change is affecting seasons all over the world, the oceans are littered with immense amounts of plastic, and the destruction of habitat has driven many species to the brink of extinction. But for most of us, the effects of this are hard to discern, whether we live in Rotterdam, New York or Beijing. We don't generally see polar bears struggle to survive in their changing environment. Most of us don't have to navigate reefs of plastic. But whether we see those problems or not – they are there.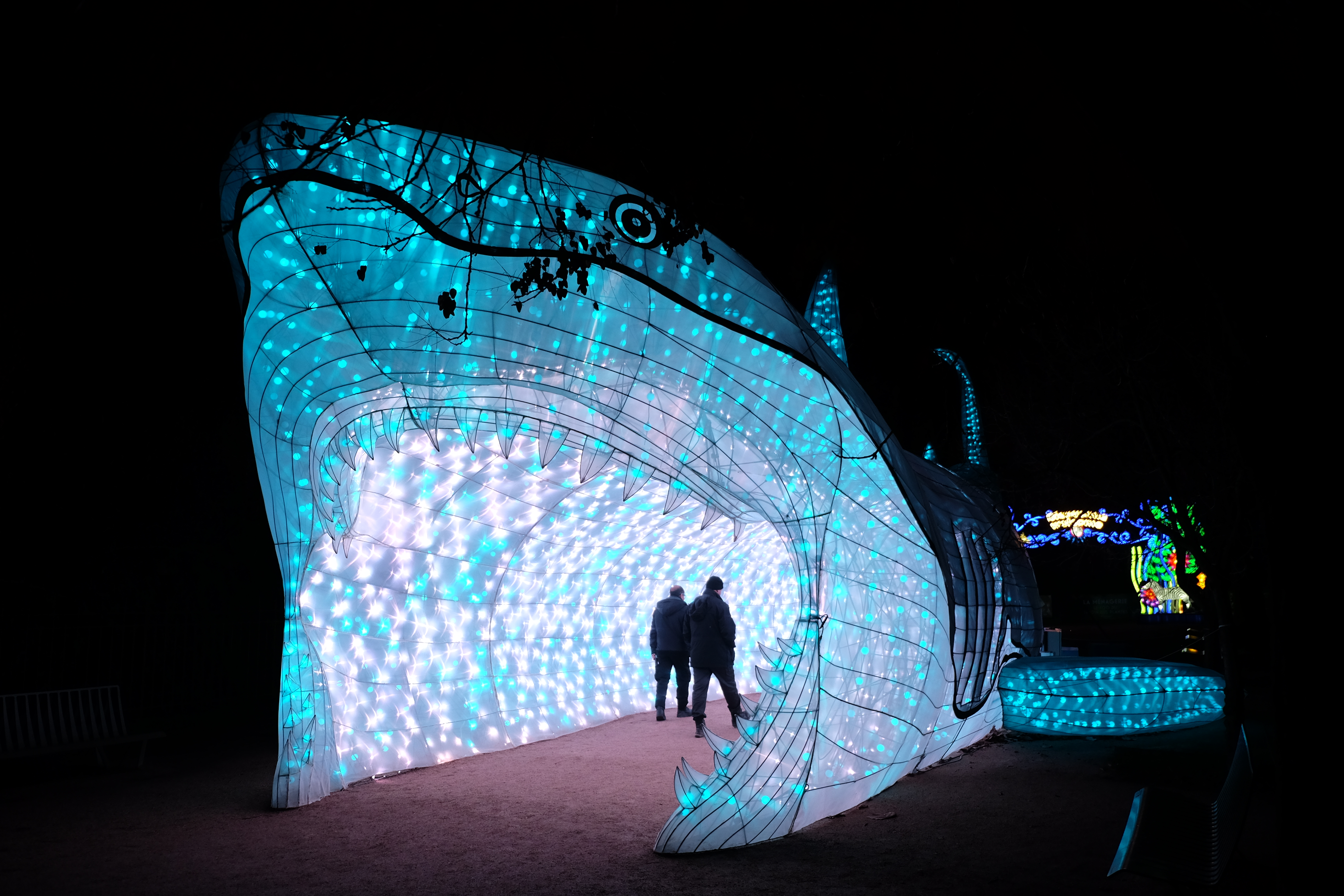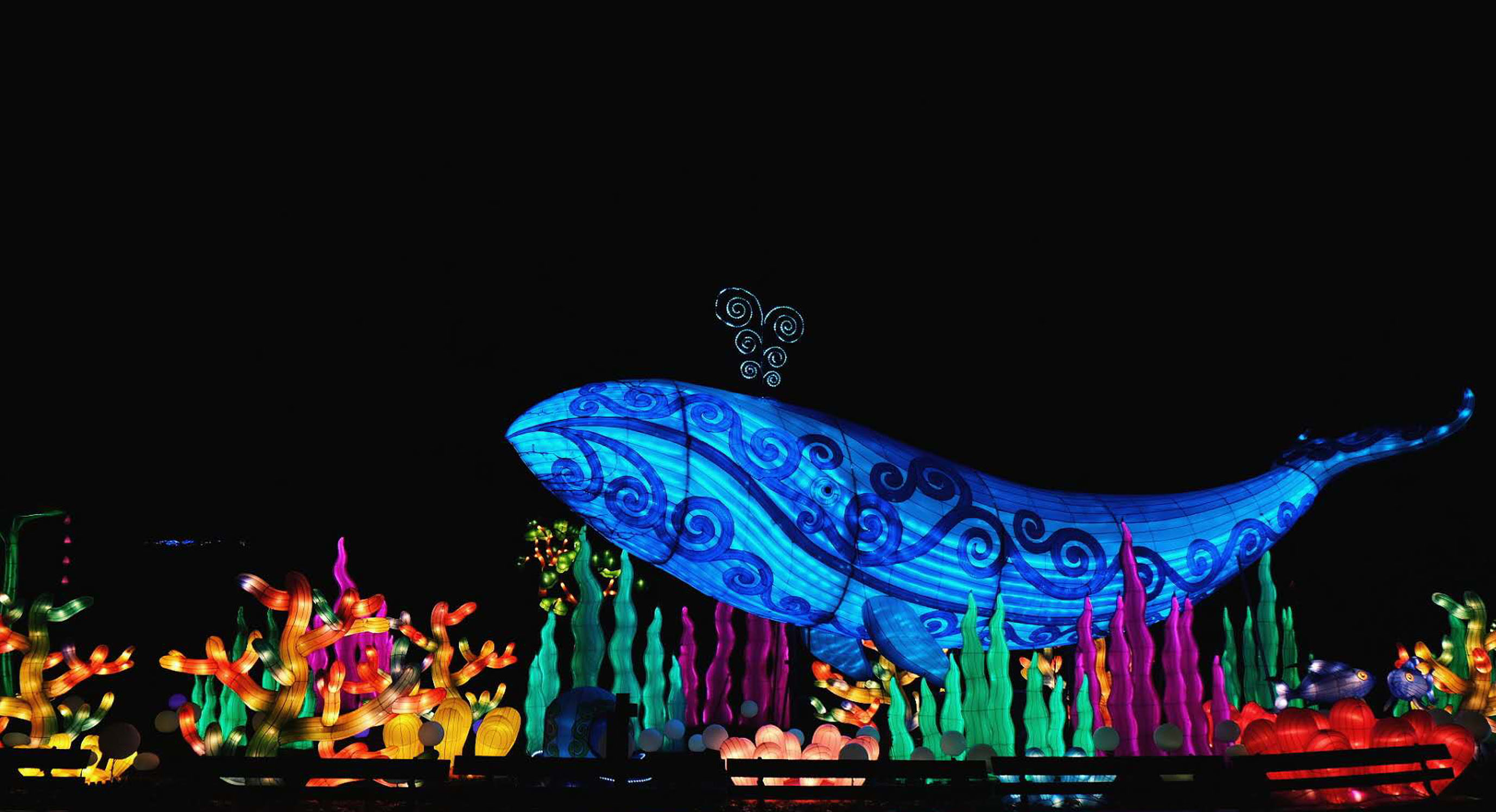 Illuminated Species Festival
The China Light Festival sees it as important to draw attention to our impact on the planet and its many species. To tackle a problem, one must first be aware of it, and nothing raises awareness like impressive visuals. A prime example of how art and light can bring an important matter to attention was the Illuminated Species (Espèces en Voie d'Illumination) festival in the Jardin des Plantes in Paris, during the winter of 2018-2019. This park festival in the capital of France featured illuminated artworks of various animals, both endangered and extinct species. For instance, there were panda and tiger-shaped lanterns, but visitors could also marvel at the dinosaur exhibition.
Art and light to tell a story
The event proved once more that an Asian lantern can do more than just dazzle visitors with illuminated dragon lanterns. The goal of the light festival is not solely for spectators to enjoy the intricate art of lantern-making, or the stunning ensemble these lanterns together amount to. It showed that the powerful combination of art and light can also be harnessed to tell intriguing stories, and address issues that affect us all.