China Light's talented creative artists have been extremely busy over the past few months preparing three stunning events. The events can be visited this winter and provide a breathtaking experience. Discover one surprise after another at Dino Lights, experience a true fairy tale world at Alice in Wonderland or travel through time with Illuminated Evolution.
But, what to expect at an event organized by China Light? We take you through the highlights.
Dinolights
Planckendael Zoo in Mechelen has become the stage for enormous dinosaurs. Stand eye-to-eye with a wildly exciting T-rex or marvel at the other prehistoric reptiles that walked the earth a long, long time ago. Or… look up! Did you know that some dinosaurs can fly too? In the magnificent zoo you will encounter no less than 66 compositions. China Light has worked on this with all its might. About one hundred artists have been busy over the past nine months inventing, designing and making all the compositions. Dino Lights is definitely worth a visit.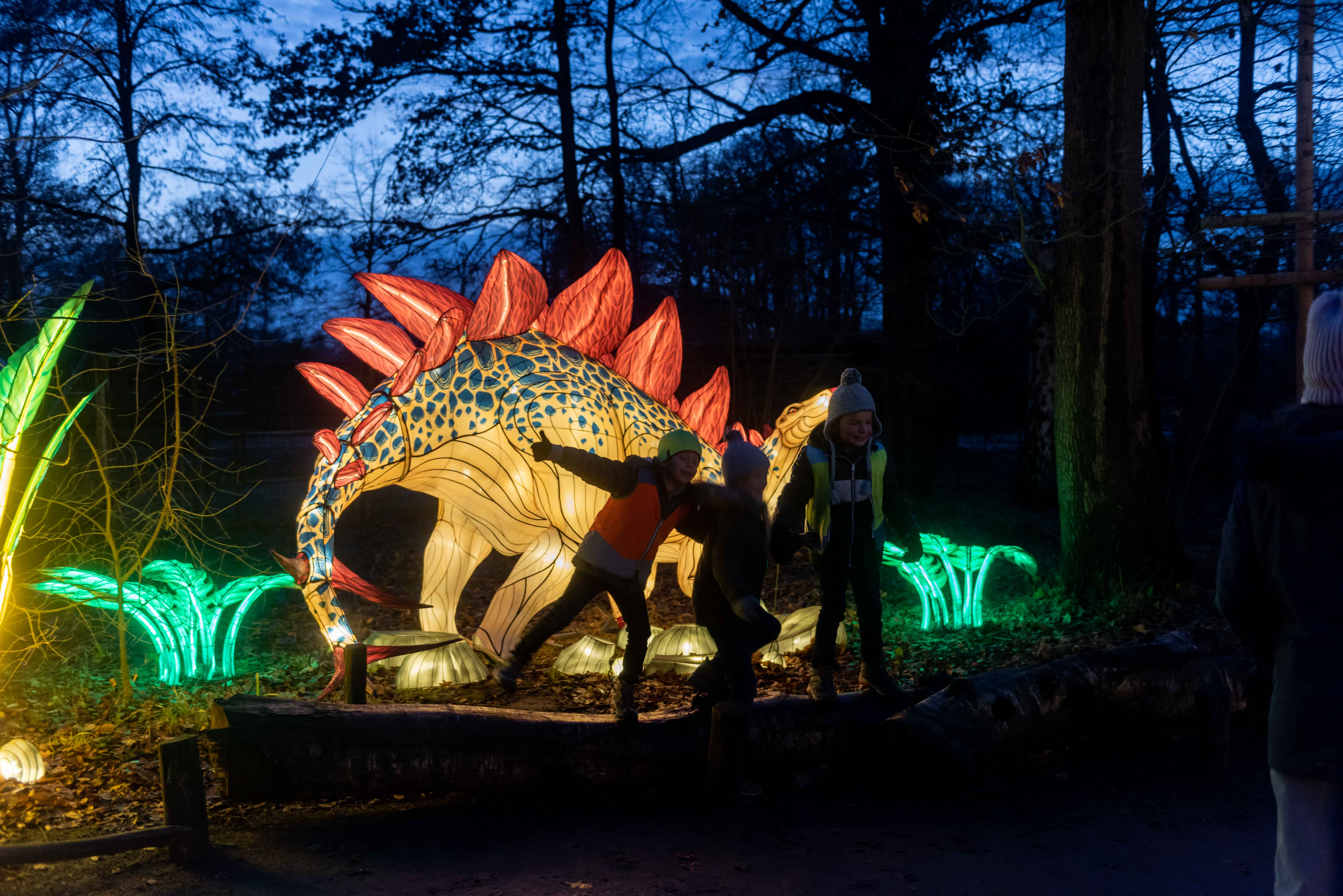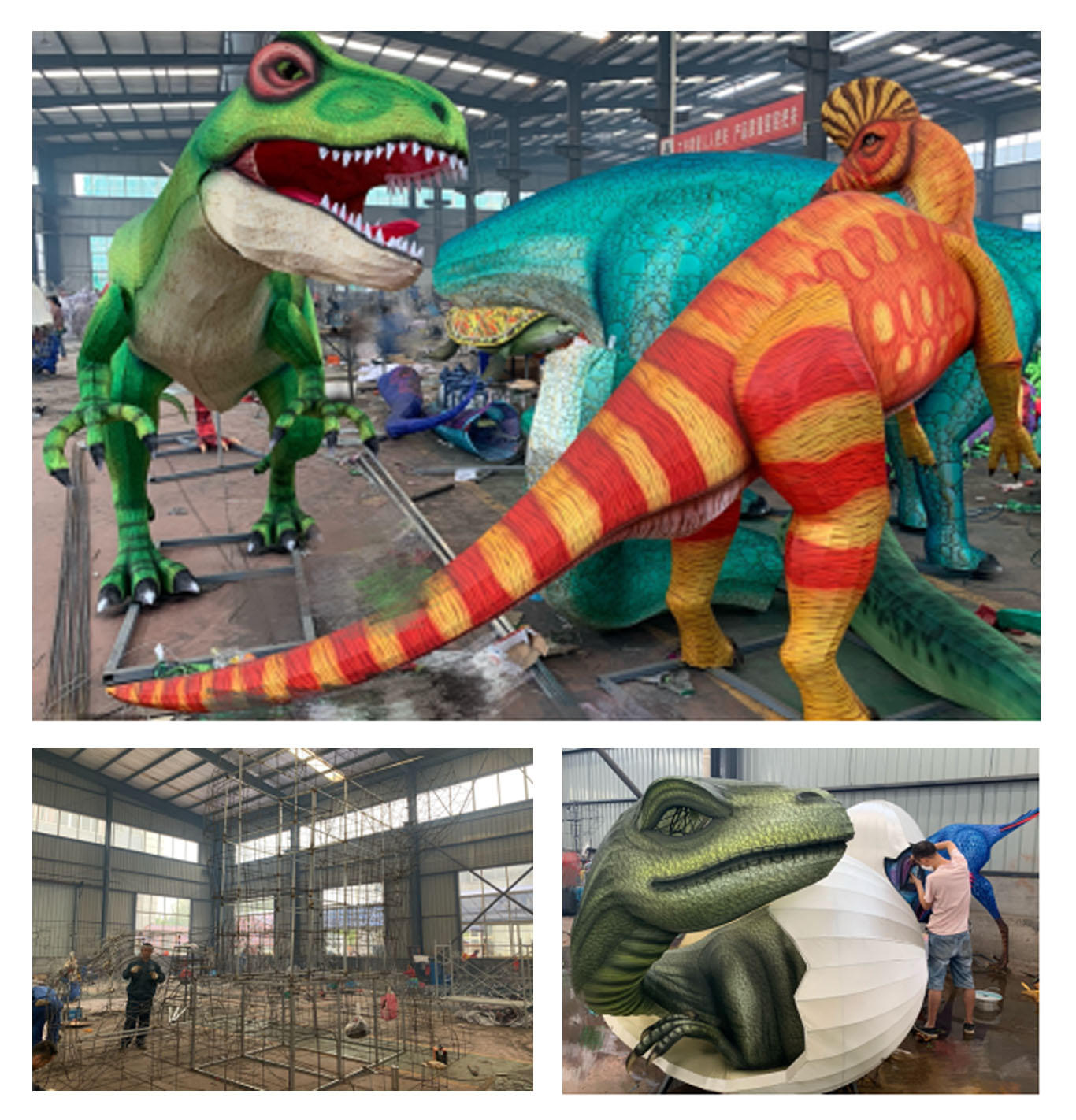 Alice in Wonderland
Who doesn't know the magical story of Alice in Wonderland? It is a wonderful tale with endless imagination. The ideal recipe for China Light to create a magical event. From no less than 82 tons of steel, 18000 energy efficient lights in 15000 meters of cable and 22000 meters of satin, the artists have created 3200 light objects. These come in the form of 103 enchanting compositions that you do not want to miss out on. Take a walk through the 30-meter long cat or get carried away by one of the 203 other colorful creatures and creations.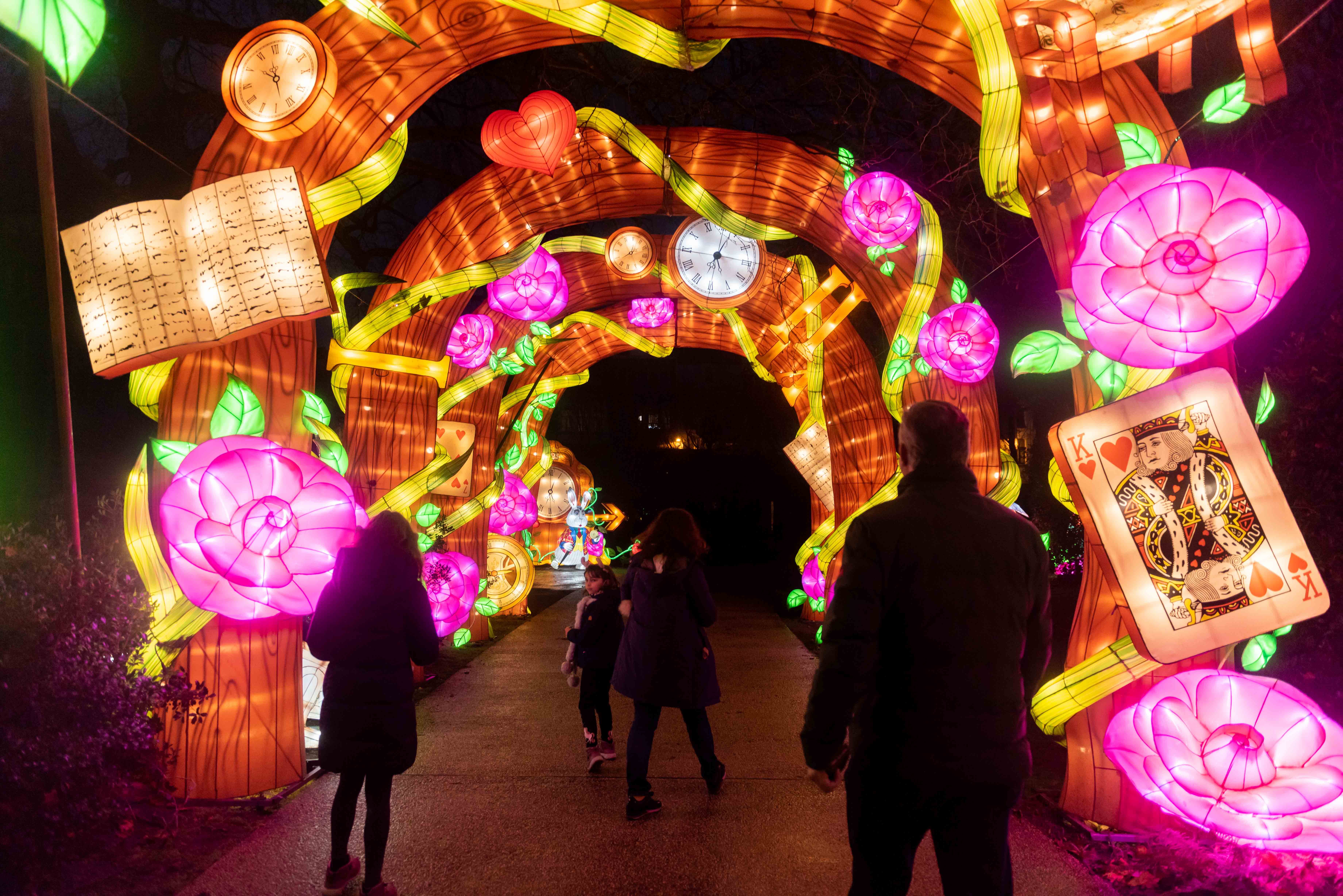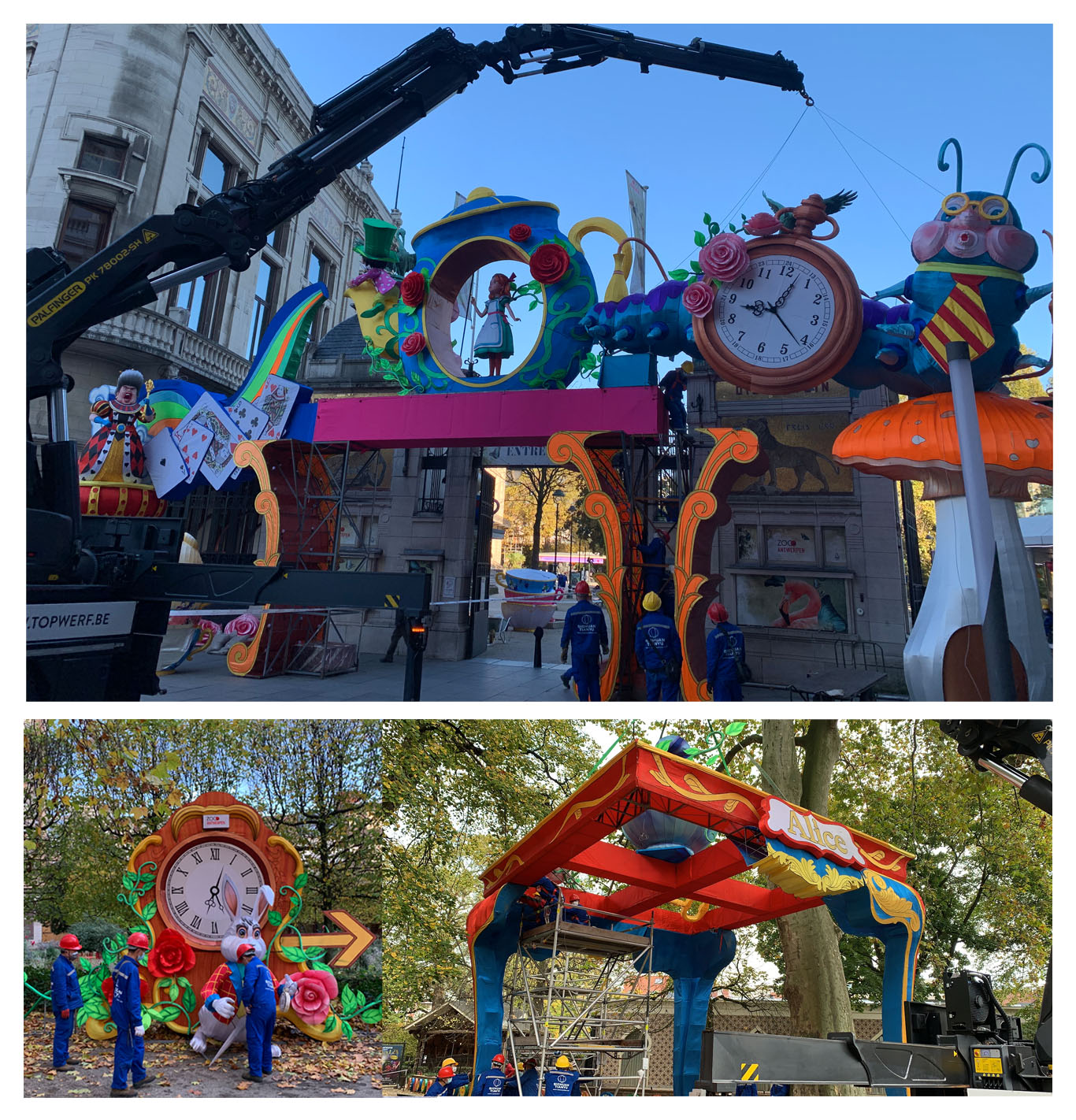 Illuminated Evolution
This event is a great experience for any history lover. In the National Natural History Museum in Paris you will experience an exciting journey through the eras that our earth has known. Meet all the special creatures that lived on the planet. We can already reveal that they come in the most extraordinary forms. Of course, all compositions come in the beautiful, unparalleled style of China Light. 150 artists have collaborated to create this event. This is very noticeable, because the 98 compositions are visibly made with extreme care and precision. No less than forty thousand lights were needed for this, spread over five kilometers of cables. Unbelievable but true!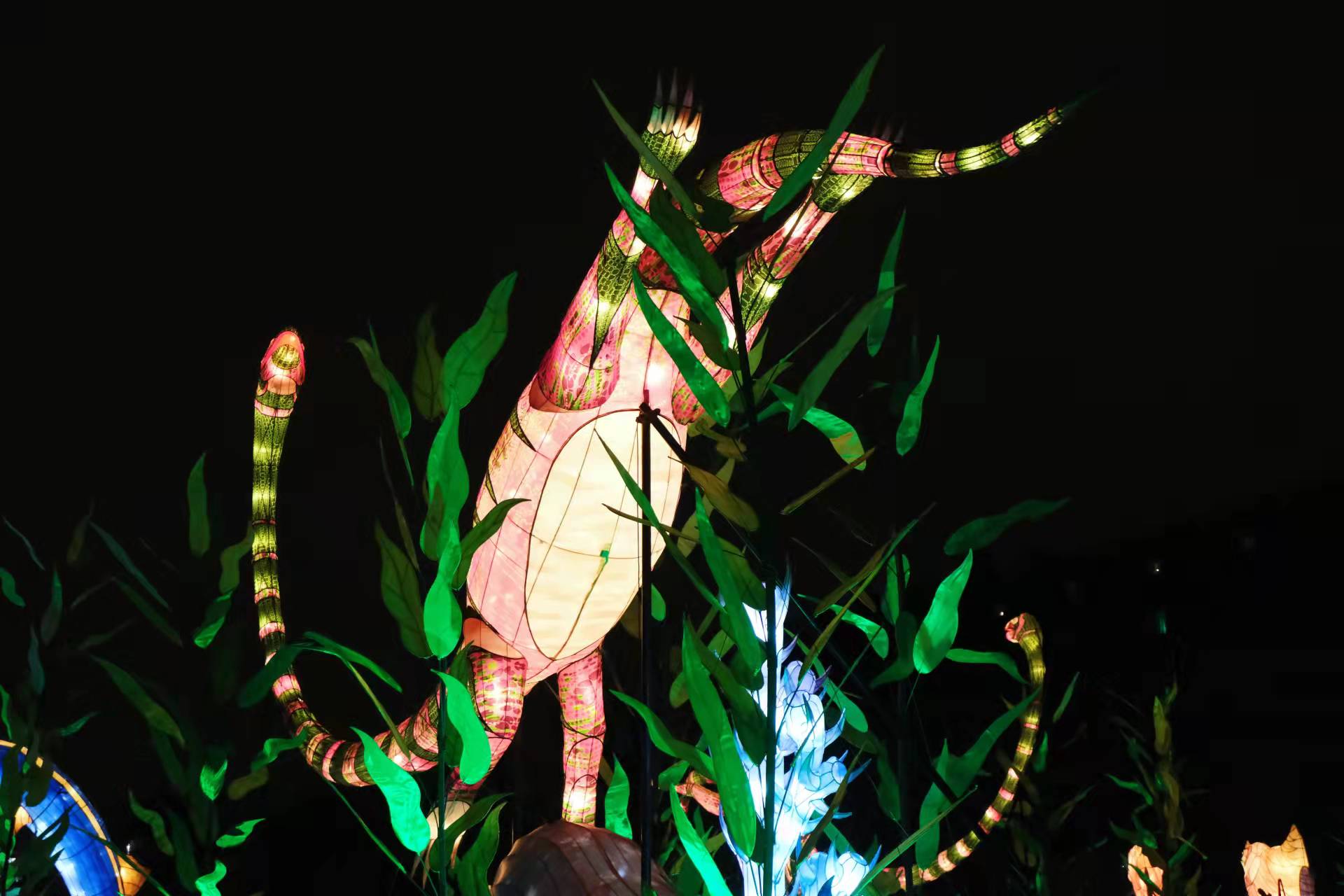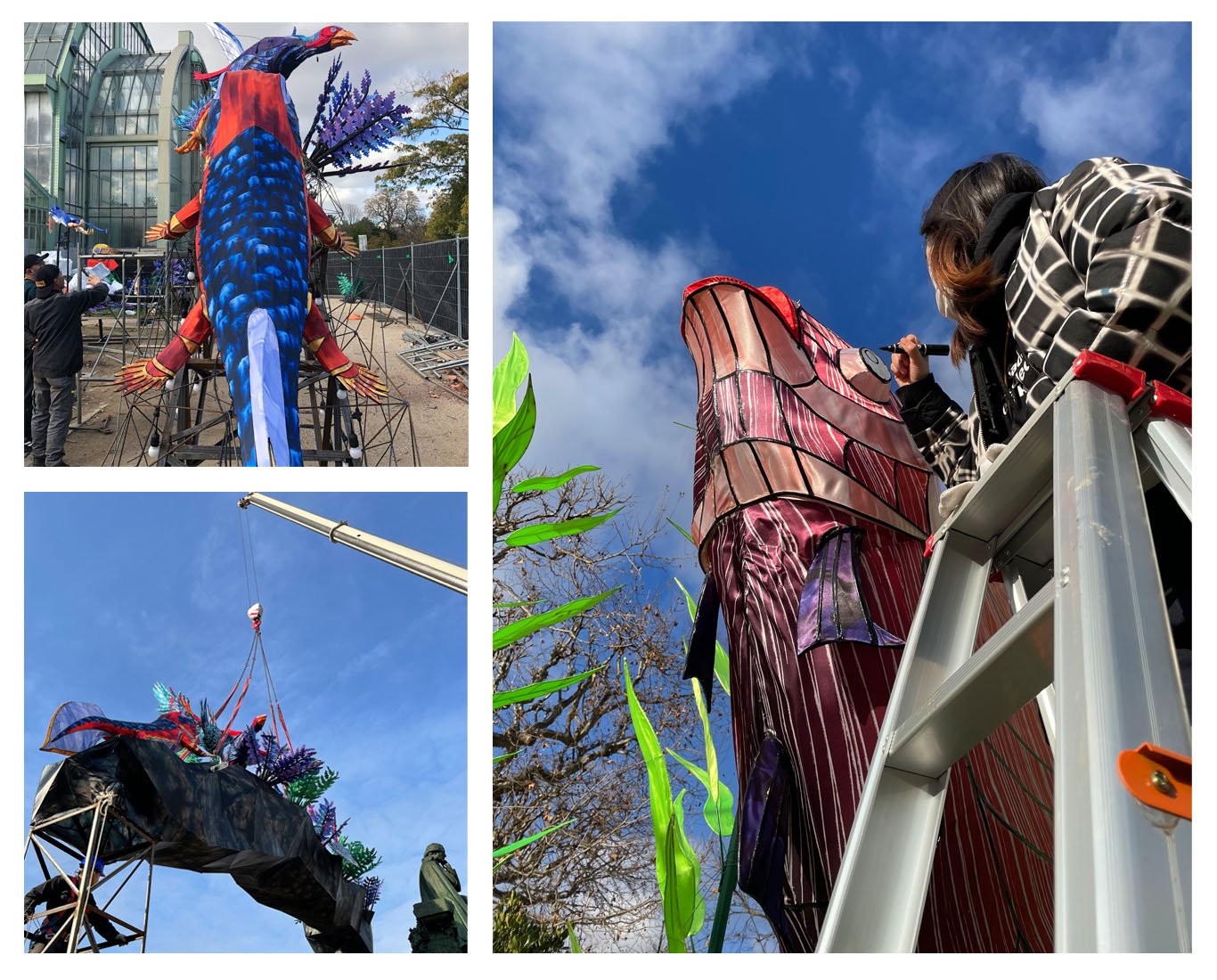 Want to visit one of the events?
We can well imagine that you have become super enthusiastic by seeing the pictures and descriptions. Fortunately, you can still visit the events this winter. Get your tickets online and enjoy the unforgettable experiences that China Light brings.