Creating the installations that astonish so many visitors at China Light's events, requires time and effort. For each event, the artists go around the drawing board to think of something to surprise the guests with. This has to be thought out down to the last detail. From the frame to the use of colors and from the placement of the lamps to the wiring. We take you along for a glimpse into the kitchen of China Light.
To give you a good example, we tell you all about a spectacular design: the dragon lantern. Step by step how we get from the design stage to the final production.
The head of the dragon
From making sketches on paper to a detailed blueprint and design on the computer. A huge job and a work of precision. With the right programs, the design can be worked out to the point where the builders know exactly where they are heading and what they need to do. It's time to make the skeleton. The steel wires are bent into just the right shape and all the individual parts are welded together. The bending of the steel isn't a guesswork job but can be precisely traced from a giant drawing. Hundreds of steel wires eventually form the impressive skeleton of the dragon's head.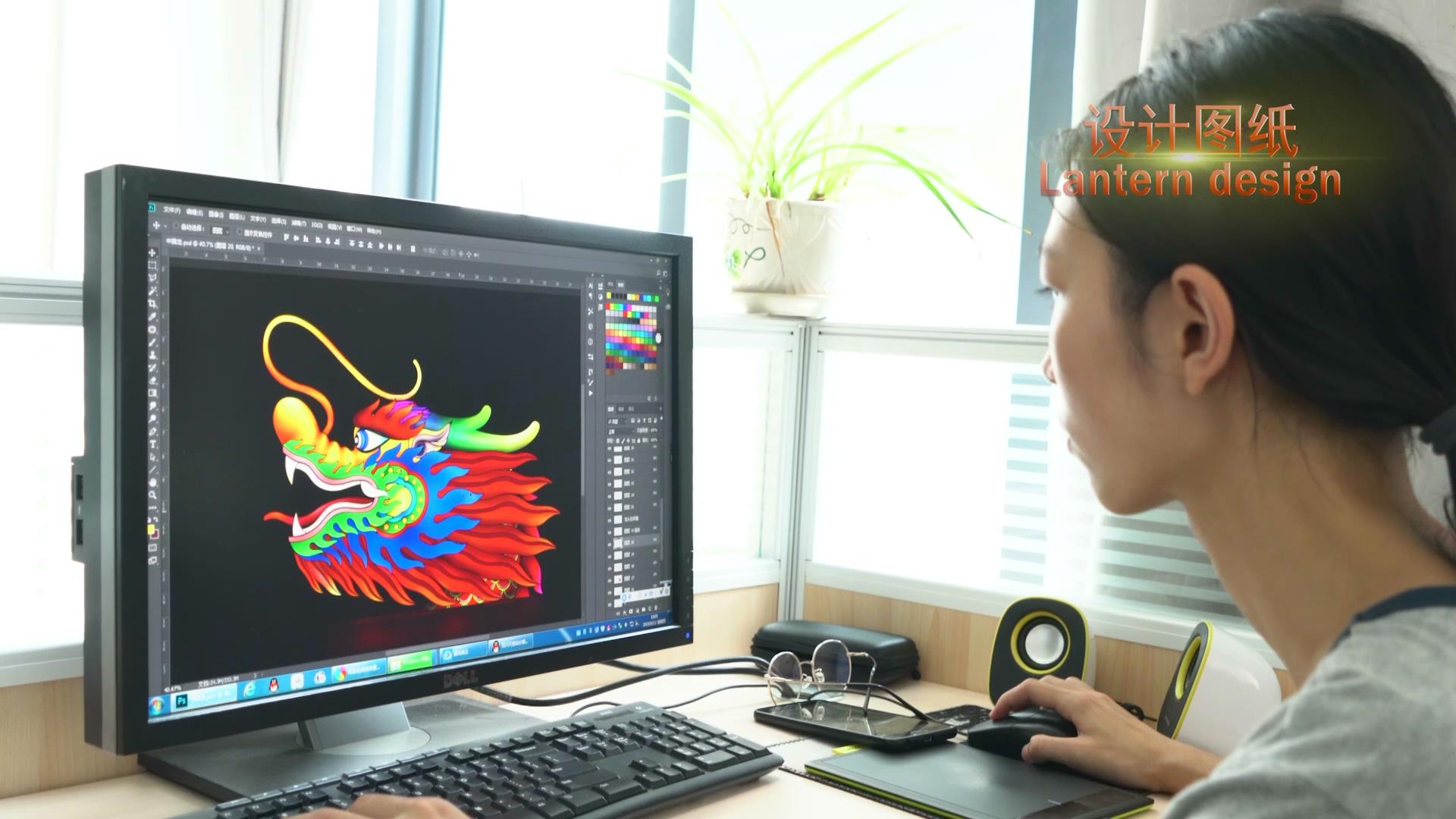 Assembly of the system
China Light wouldn't be China Light if the installation was not equipped with lights. Countless LED lights and light bulbs are woven through the increasingly complex-looking skeleton. These lights must give the head of the dragon the spectacular Chinese lantern feeling.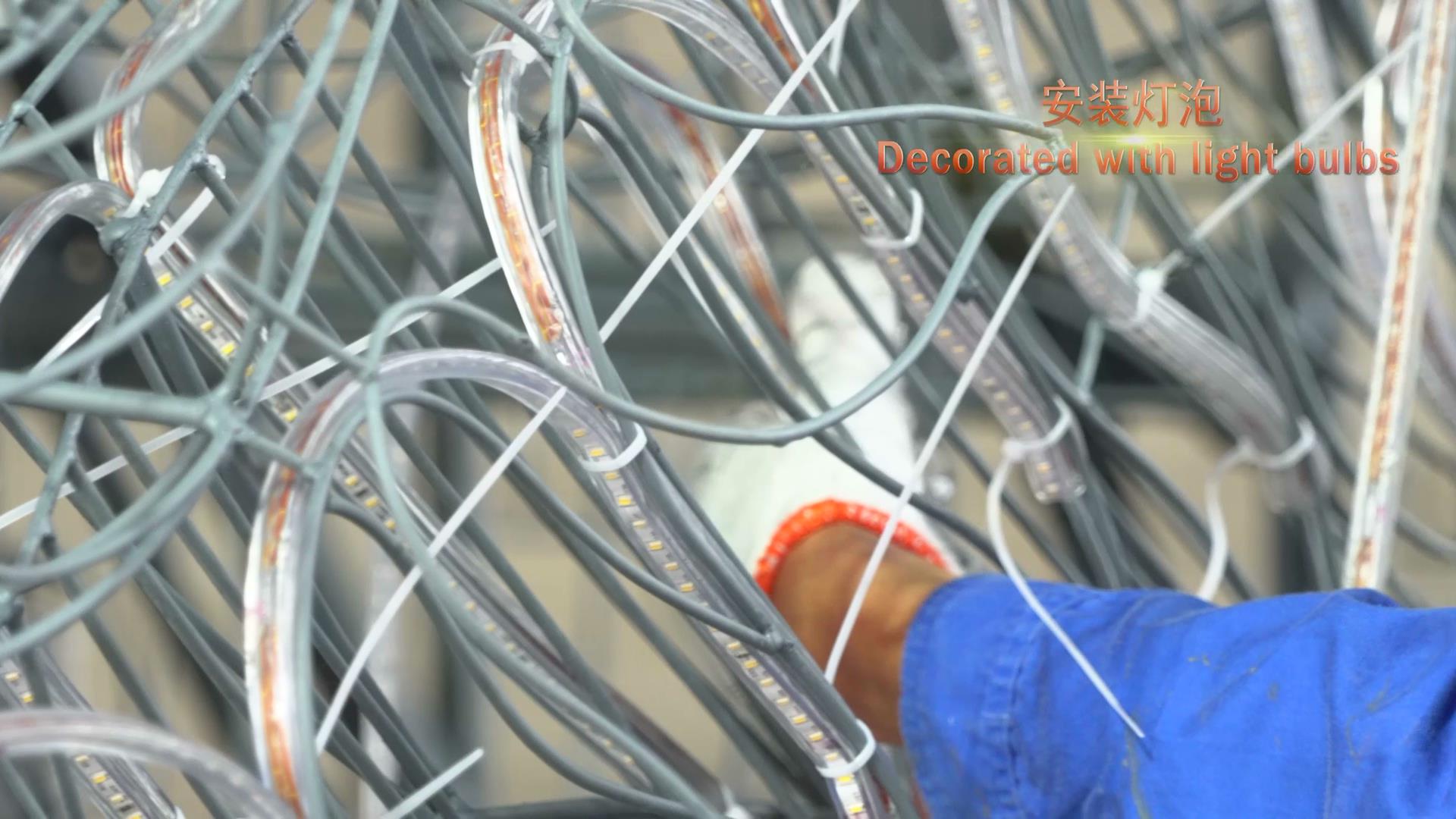 All the colors of the rainbow
Naturally, the dragon lantern is equipped with the most beautiful colors. The colored silky cloths are wrapped around the steel frame and attached. The dragon really starts to look like something. Gluing the cloths is again a precision job. In the preparation the cloths have been cut to size. To provide the design with extra details, things like shadows are added with spray paint. The end is in sight and what a special and complex process this is. To think that during an event of China Light many more installations are made. Fortunately, we have access to a large, passionate and driven team that goes to extremes to provide visitors with an unforgettable experience.